Project Brief
The ECC in its meeting held on 1st November 2017 has approved the Machike-Tarujabba Oil Pipeline Project (MTOPP), hereinafter the "Project" to be developed by ISGS. The formal approval of ECC is, however, awaited. The Project is envisaged to be ready for operation during FY 2019-20.
The Project will be capable of transporting dual oil products (i.e. High Speed Diesel (HSD) and Motor Spirit (MS)) from Machike to Taru Jabba via Chakpirana and Sihala depots, completing the pipeline 'backbone' from Karachi to Peshawar.
The implementation of Project involves construction of the buried pipeline (approx. 430Km) connecting the oil storage depots in three Sections namely: Section–1, Machike to Chakpirana, Section–2, Chakpirana to Sihala and Section–3, Sihala to Tarujabba separately.
The project will be implemented on Build, Own, Operate and Transfer (BOOT) basis having 15 years term through open tenders for three (3) sections separately and the bidder will have the choice to bid for any or all Sections.
ISGS will conduct a proper techno-economic feasibility study (Study) for undertaking the Project before initiating tender process. The GOP will provide throughput guarantee to the contractor. The volumes for three sections will be based on the Study. The acquisition of land for the Project will be ISGS' responsibility.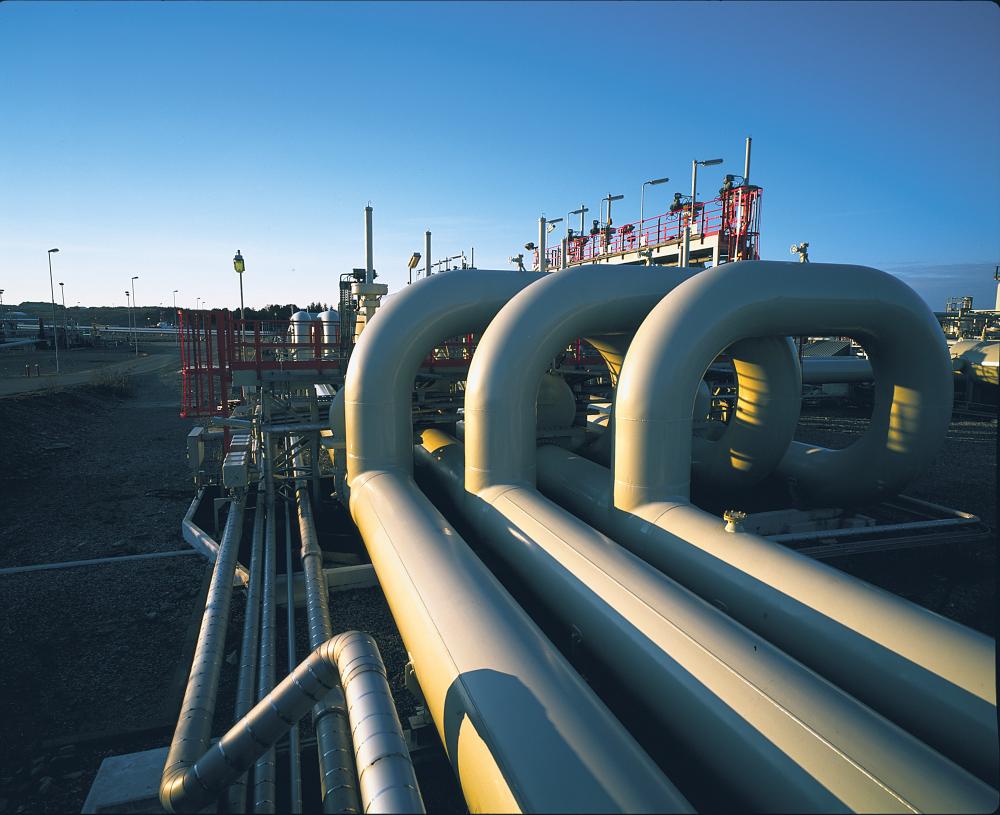 Advantages of the White Oil Pipeline
The White Oil pipeline will cater to future demand forecasts and meet the increasing volumes of white oil products that will enter into the energy mix in the years ahead.
The pipeline would act as a backbone to the existing Oil pipeline infrastructure in the country and its completion would mean an integrated Oil pipeline network stretching from the North to the South of the country.
This pipeline would be a highly secure and safe alternative to the present hazardous oil transportation network in the country.
The White Oil pipeline would be a guarantee of reliable and assured energy supplies.
It would add employment and increase economic activity of immediate and peripheral areas near the pipeline.
The pipeline would witness considerable interest of foreign investors to the country.